Keep your skin cool & calm with these DIY Facial Ice Cubes. It' a great idea to keep your hydrosol toners in the fridge, not only to keep them fresh but also as a great skin refresher. ⠀⠀⠀⠀⠀⠀⠀⠀⠀
Did you know that these work great when you turn them into ice cubes? These  beauty cubes come in handy for a variety of skin issues. Here are a  few things to use in your facial ice cubes: ⠀⠀⠀⠀⠀⠀⠀⠀⠀
Green Tea Cucumber Coffee Aloe Vera Rose Water
Get more info on these beneficial ingredients HERE ⠀⠀⠀⠀⠀⠀⠀⠀⠀
Ease a sunburn & puffiness, calming, anti aging, treat dark circles, tighten pores, control excess oil & acne. ⠀⠀⠀⠀⠀⠀⠀⠀⠀
Wanna try this cool DIY? Here's what you'll need: ⠀⠀⠀⠀⠀⠀⠀⠀⠀
An Ice cube Tray (I use a small silicone mold, smaller portions, especially because I use my mask mixing toners, you only need a small amount)
Find fruit slice silicone molds HERE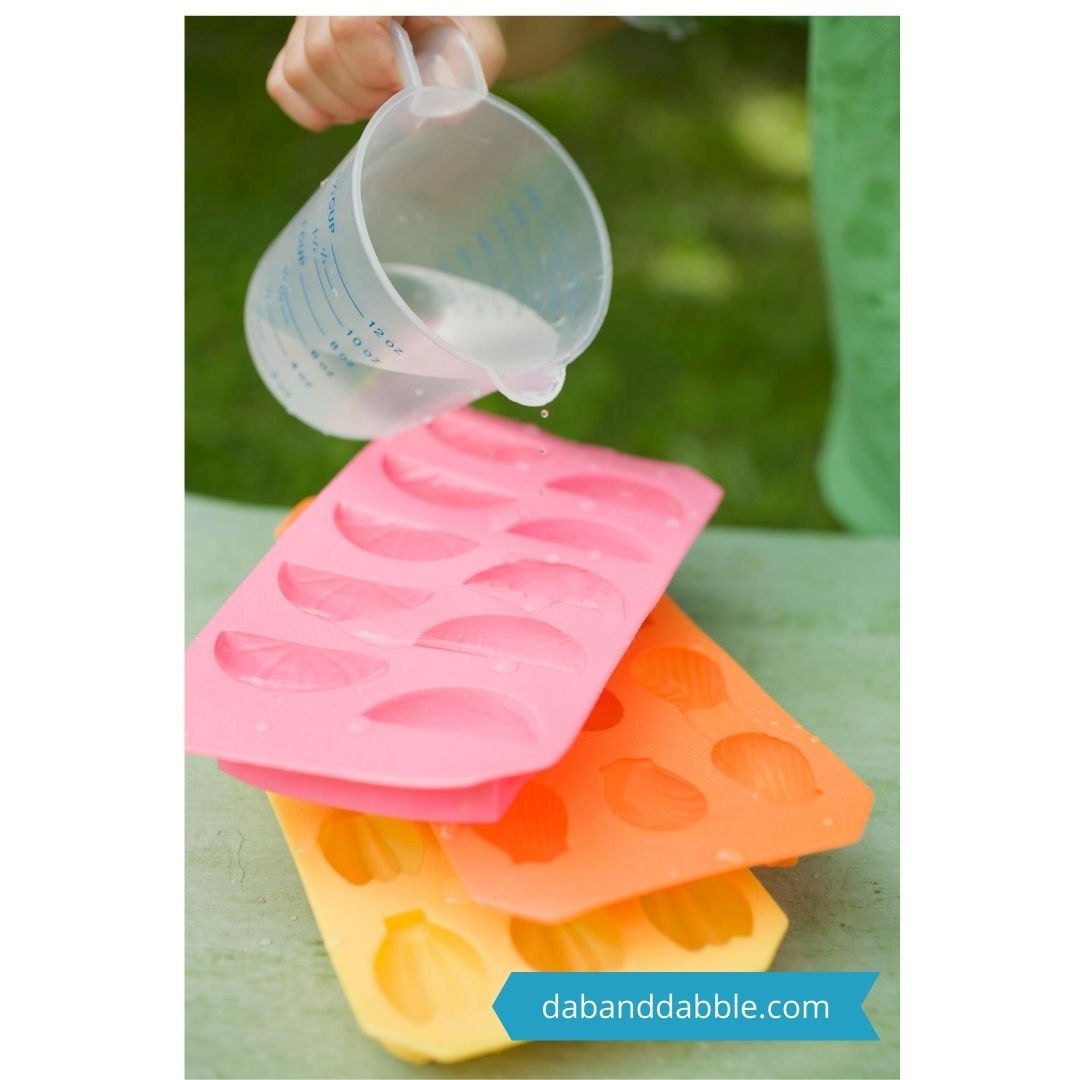 *Rose & Manuka Honey *Vanilla & Manuka *Flower Power
Get more info on these toners HERE
You can choose your mask mixing toner HERE ⠀⠀⠀⠀⠀⠀⠀⠀⠀
1/4 Cup of your mixture: You can use cooled freshly brewed coffee; aloe vera liquid; cooled green tea; rosewater; coconut water; cucumber juice. You can add about a tablespoon of honey to any of these, it's very healing  for skin, has antibacterial and cleansing properties, also very moisturizing. ⠀⠀⠀⠀⠀⠀⠀⠀⠀
Freeze overnight or until solid. ⠀⠀⠀⠀⠀⠀⠀⠀⠀
After cleansing your face, massage the ice cube over your face & neck. You can wrap the cubes in a clean cloth if you're sensitive to the cold.  You can also let them sit out shortly after taking them out of the fridge so they're not quite so frigid.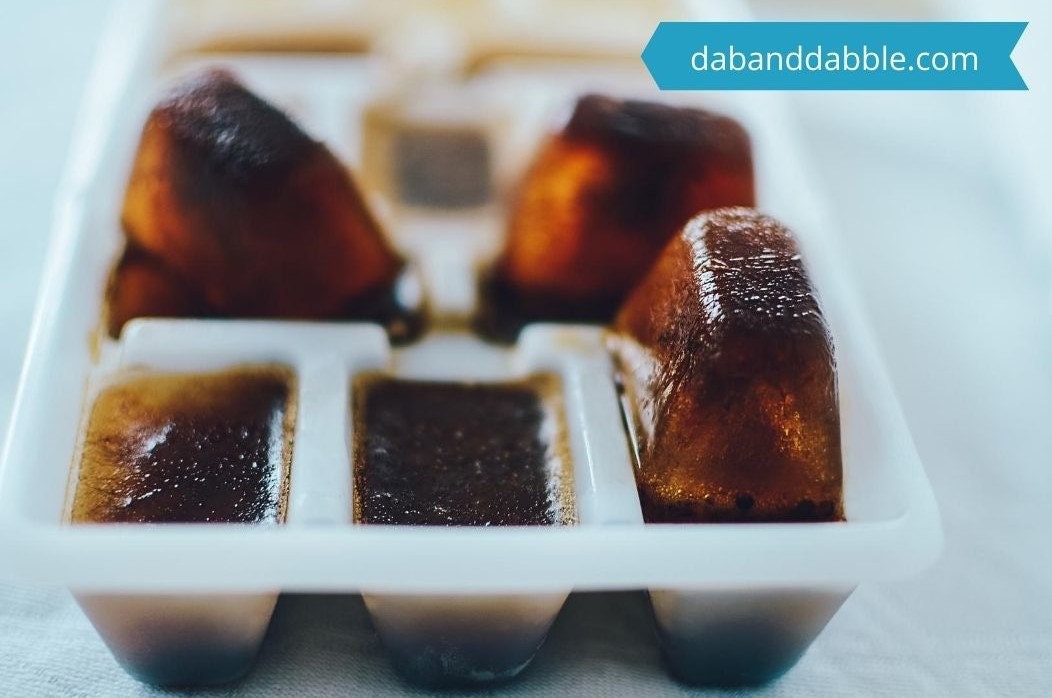 Rinse after 5-10 minutes, pat your face dry, and moisturize. (if you're using my mask mixing toners, just pat dry, there's glycerin in them so they are also moisturizing!) ⠀⠀⠀⠀⠀⠀⠀⠀⠀
As  an alternative, you can just pop the liquid in the fridge and use a  cotton ball or soft cloth to apply the cool liquid to your face. ⠀⠀⠀⠀⠀⠀⠀⠀⠀
Have you tried an ice cube facial yet? Let me know how it turned out in the comments below.