"Most soap lather is artificially created because of customer demand, not because it is needed for cleaning. Retailers of soaps and  shampoos see the opportunity to make their products look better by claiming that more lather equals cleaner body parts. It's very inexpensive to put chemicals into soaps to make them lather unnecessarily, and the result is that we end up smearing more toxins onto our bodies than is healthy, all for the misconception of being  cleaner."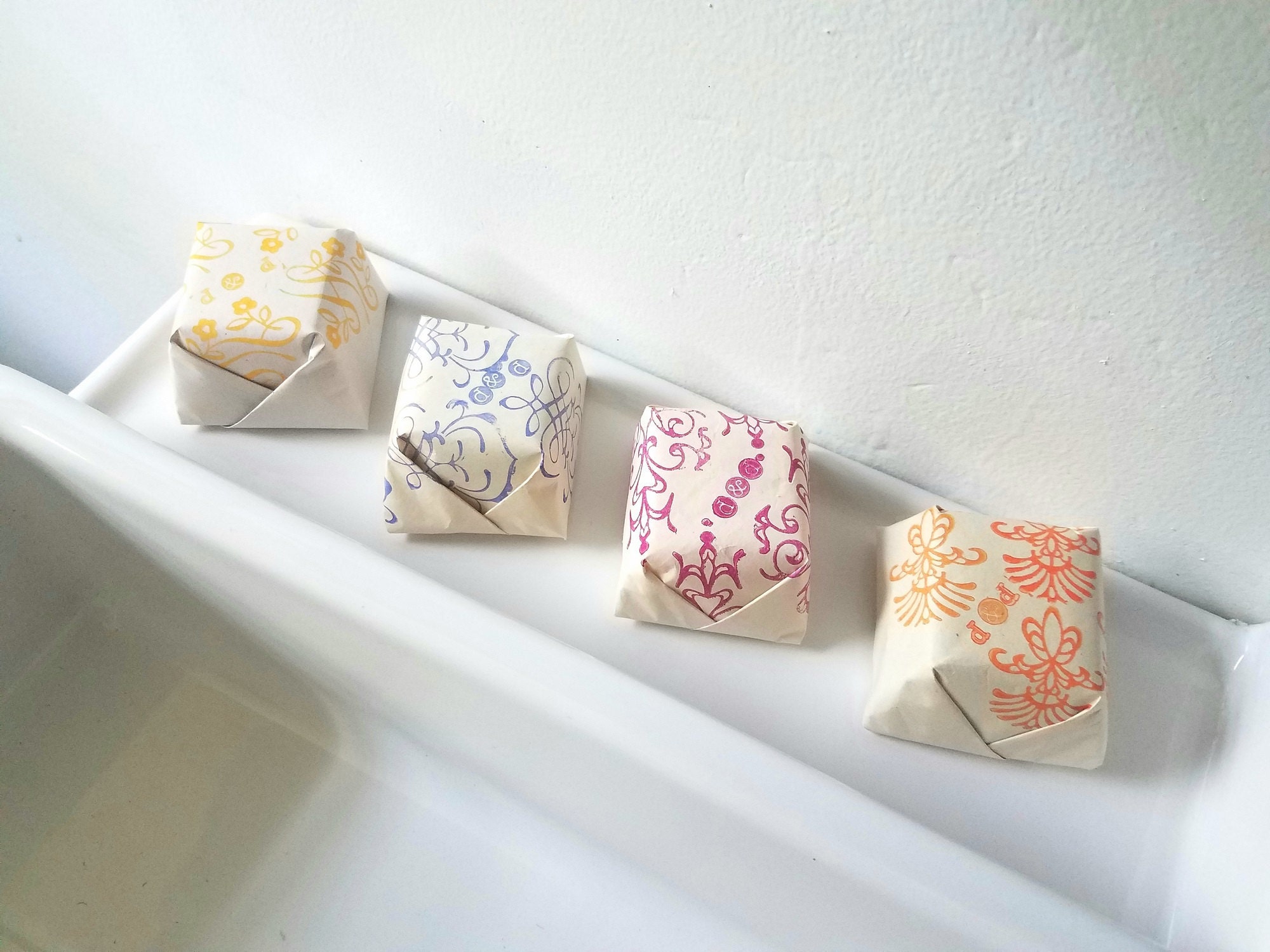 Why should your soap be detergent free?
Detergent free soaps are super gentle, made with sensitive skin in mind.
You  want to steer clear of harsh ingredients that can cause irritation and  excessive drying. They can destroy the skins natural moisture and damage  the skins protective barrier.
What's in:  
Non-GMO & Sustainable Coconut Oil
Non-GMO & Sustainable Palm
What's left out:
Detergent Free
Paraben Free
SLS Free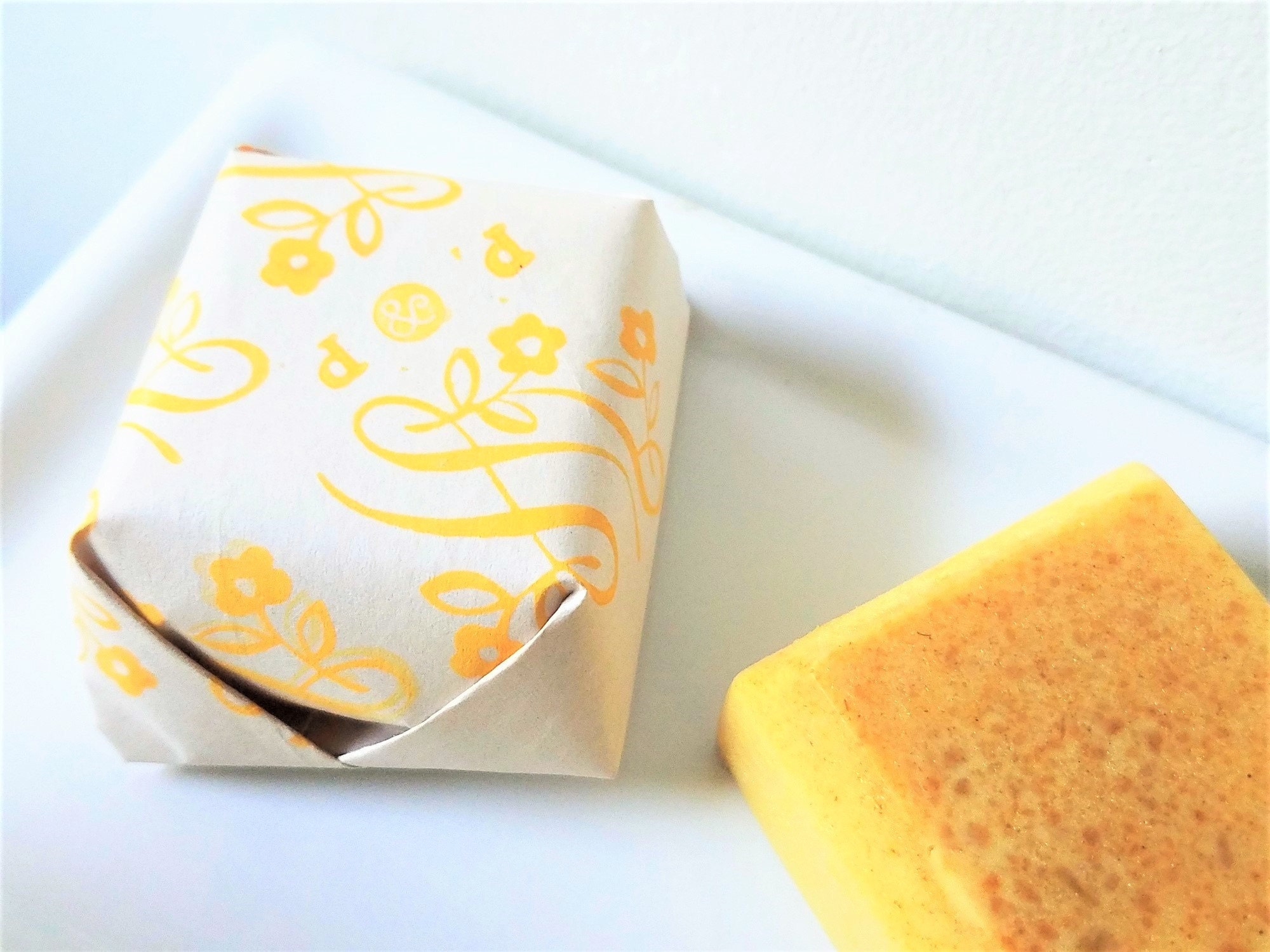 ⠀⠀⠀⠀⠀⠀⠀⠀⠀Golden Milk
Made With:
Turmeric Shea Butter
Coconut Milk
Manuka Honey
Coconut Oil
Glycerin This creamy shea butter, turmeric, coconut milk &  manuka honey soap helps keep skin clear, even and moisturized. ⠀⠀⠀⠀⠀⠀⠀⠀⠀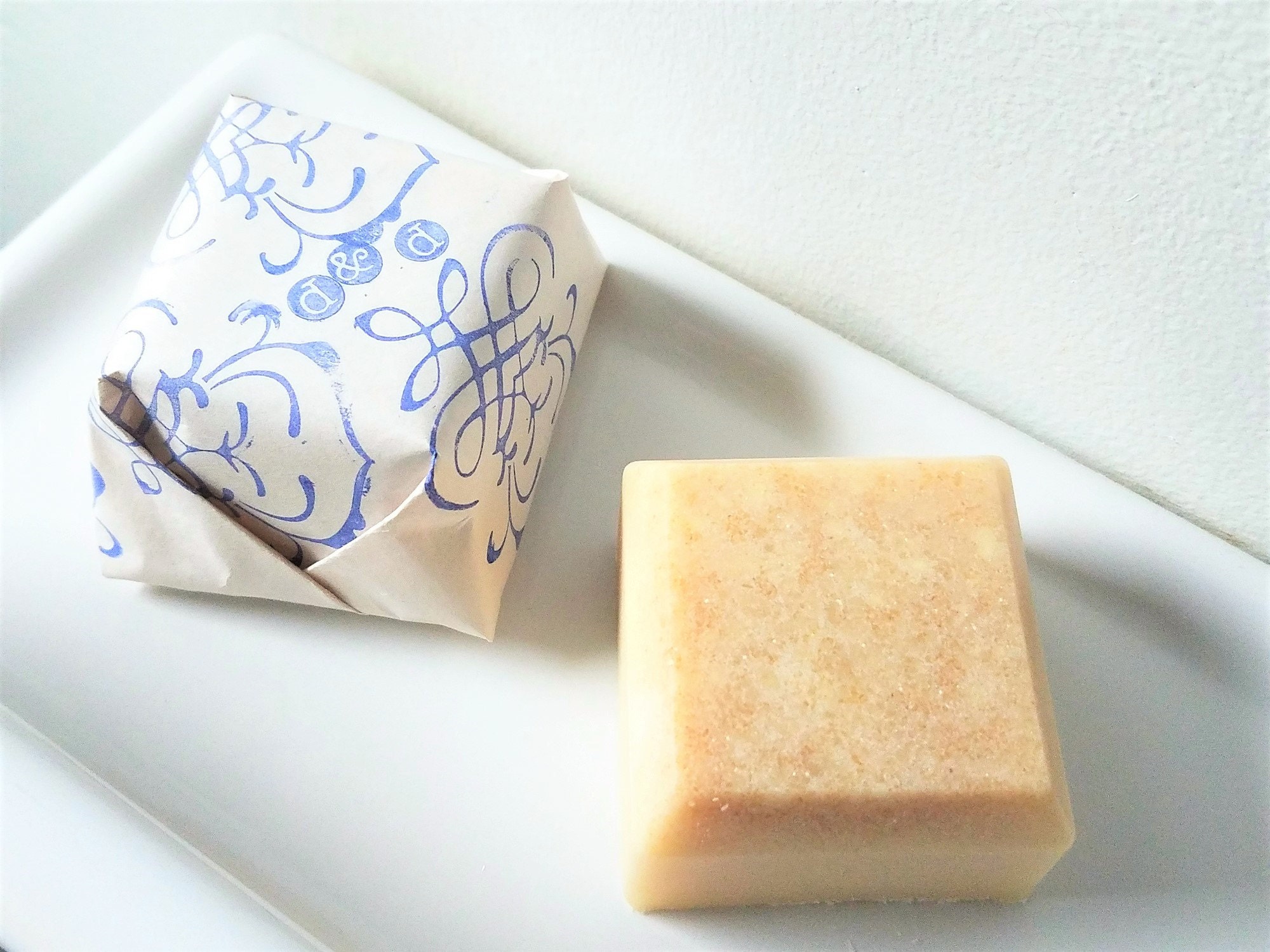 Made With:
Oatmeal
Manuka Honey
Buttermilk
Calendula
Glycerin Great for dry skin, itchy, irritated or just plain sensitive skin. ⠀⠀⠀⠀⠀⠀⠀⠀⠀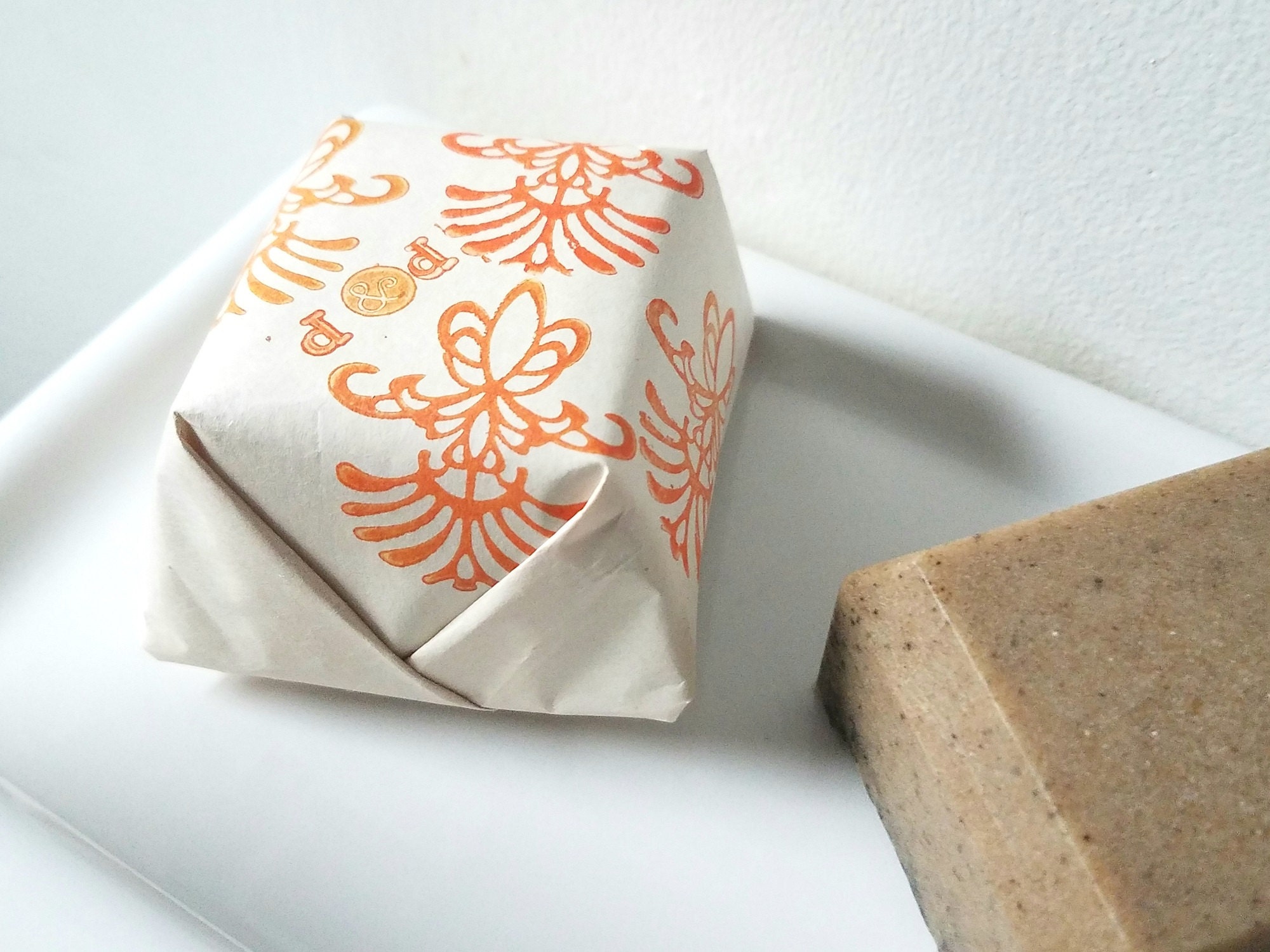 ⠀⠀⠀⠀⠀⠀⠀⠀⠀Coffee Scrub Bar
Made With:
Coconut Oil
Oatmeal 
Shea Butter
Coffee Butter
Glycerin 
Organic Coffee This scrub bar wakes up your skin as it gently polishes away dry skin.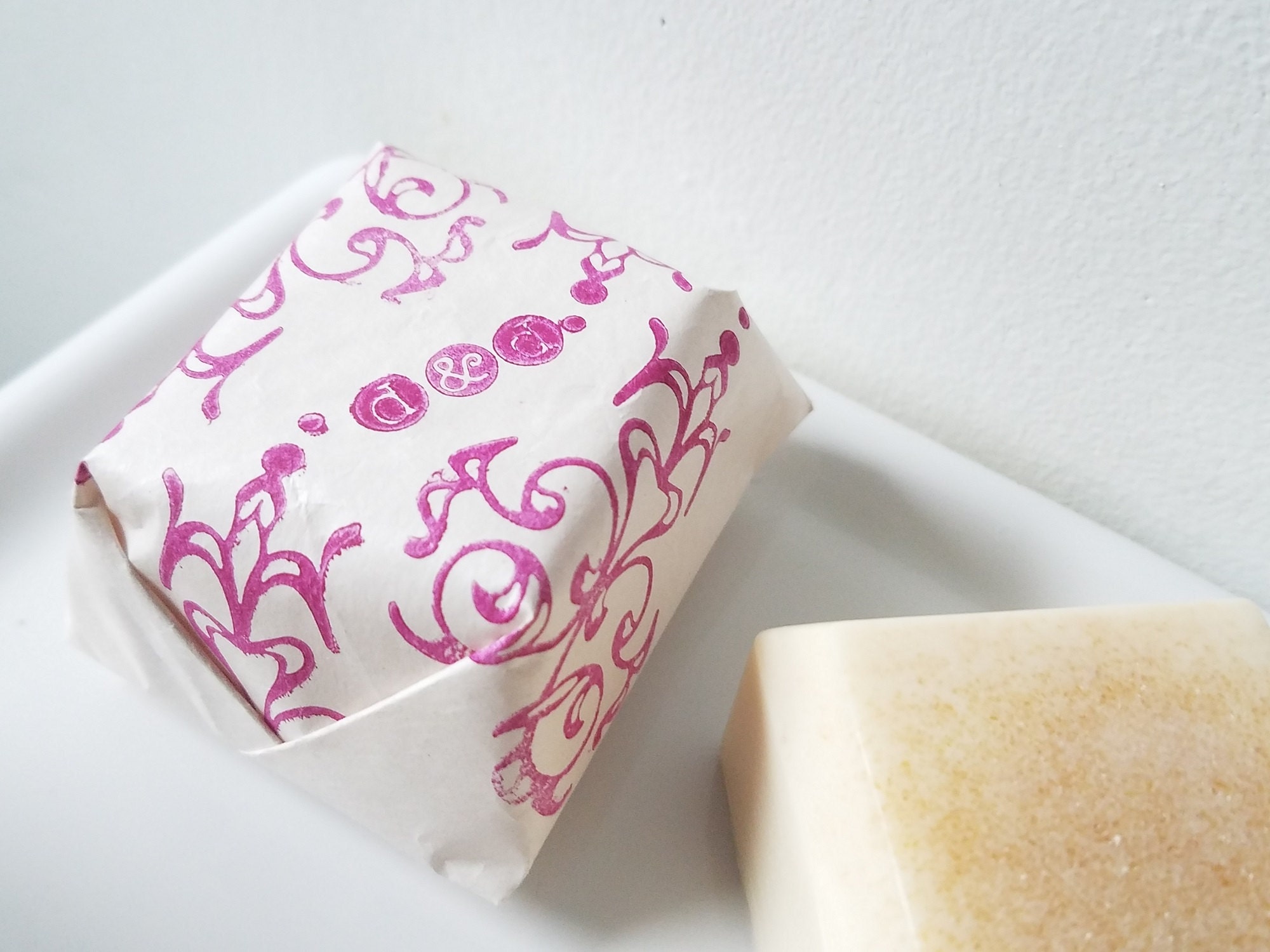 ⠀⠀⠀⠀⠀⠀⠀⠀⠀Shea Butter Bar 
Made With:
Shea Butter
Coconut Oil
Glycerin This Bar cleans while imparting it's buttery goodness to the skin. I've wrapped it in recycled paper, that I hand stamped to add a little extra pretty & make ithem totally giftable.