I'm sure you've seen people raving about this mask all over the internet, but what's all the hype about Aztec clay? 
For one thing, this earth is teaming with beneficial stuff that's great for your skin. 
It's also been used to make facemasks and other mineral rich body treatments since ancient times! 
Here's the deal.  Aztec clay is Bentonite Clay which is actually volcanic ash from the western USA, (think Wyoming).
This clay has a negative charge that attracts like a magnet to pull toxins and other nasties like bacteria, dirt, pore clogging oil etc. from your skin.and imparts it with a host of skin loving minerals. Don't use metal bowls or spoons when blending this mask though. Stick to wood, ceramic or glass so you don't lose the magnetic properties of this clay.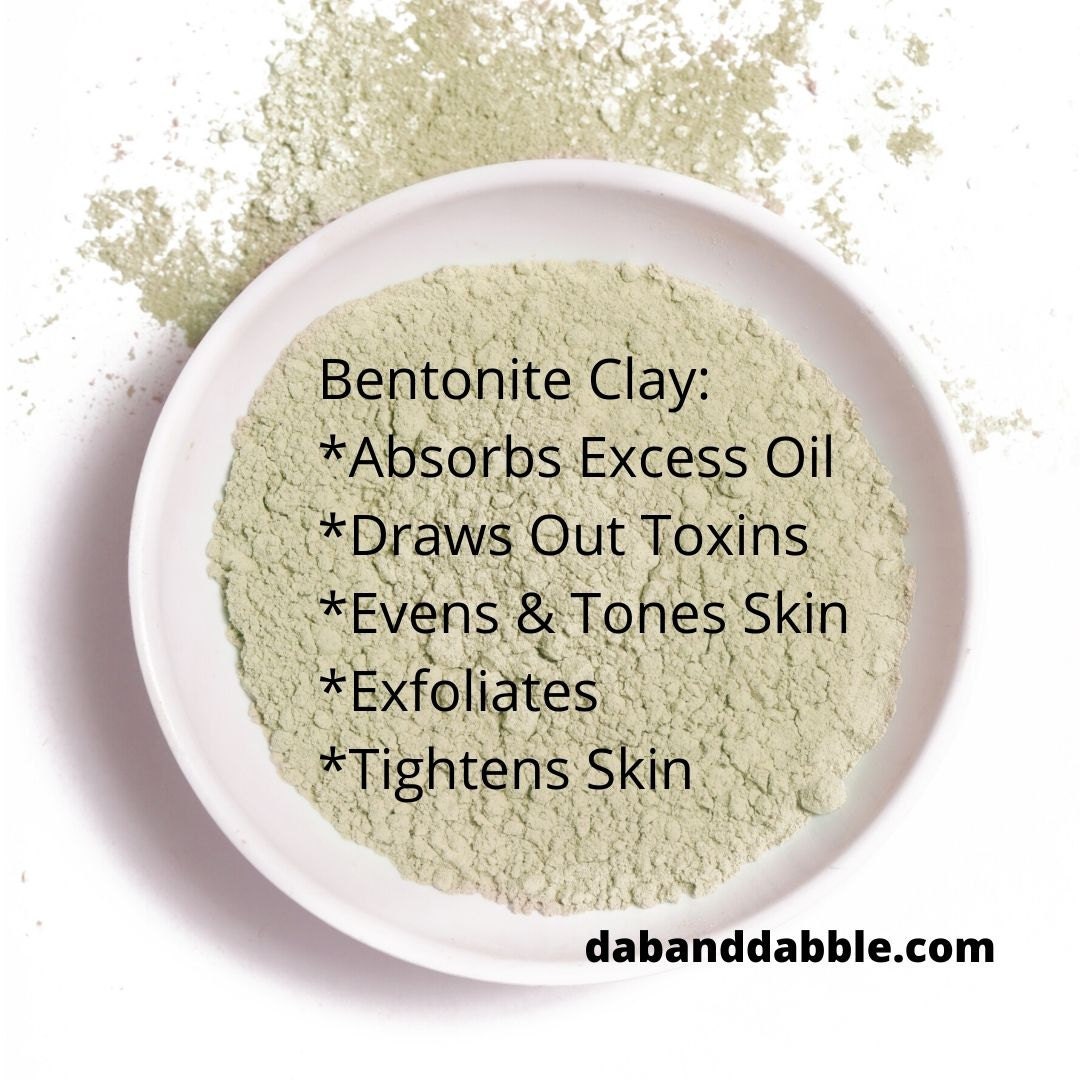 Here are a few bentonite clay masks to make with ingredients you can grab from your pantry:
Acne Prone Skin Fix
One reason for breakouts is excess sebum produced by the skin that hangs around on the skins surface attracting and creating acne causing bacteria.
Bentonite clay grabs hold of the toxins, absorbs the oil to help keep the pores clear. It also exfoliates dead skin cells which helps remove and prevent blackheads. Honey is great to use on your skin, and in this mask. Honey is naturally antibacterial and antiseptic making it an excellent acne fighter and wound healer. Rich in skin saving antioxidants it helps to slow the signs of aging. 
It leaves skin soothed and moisturized.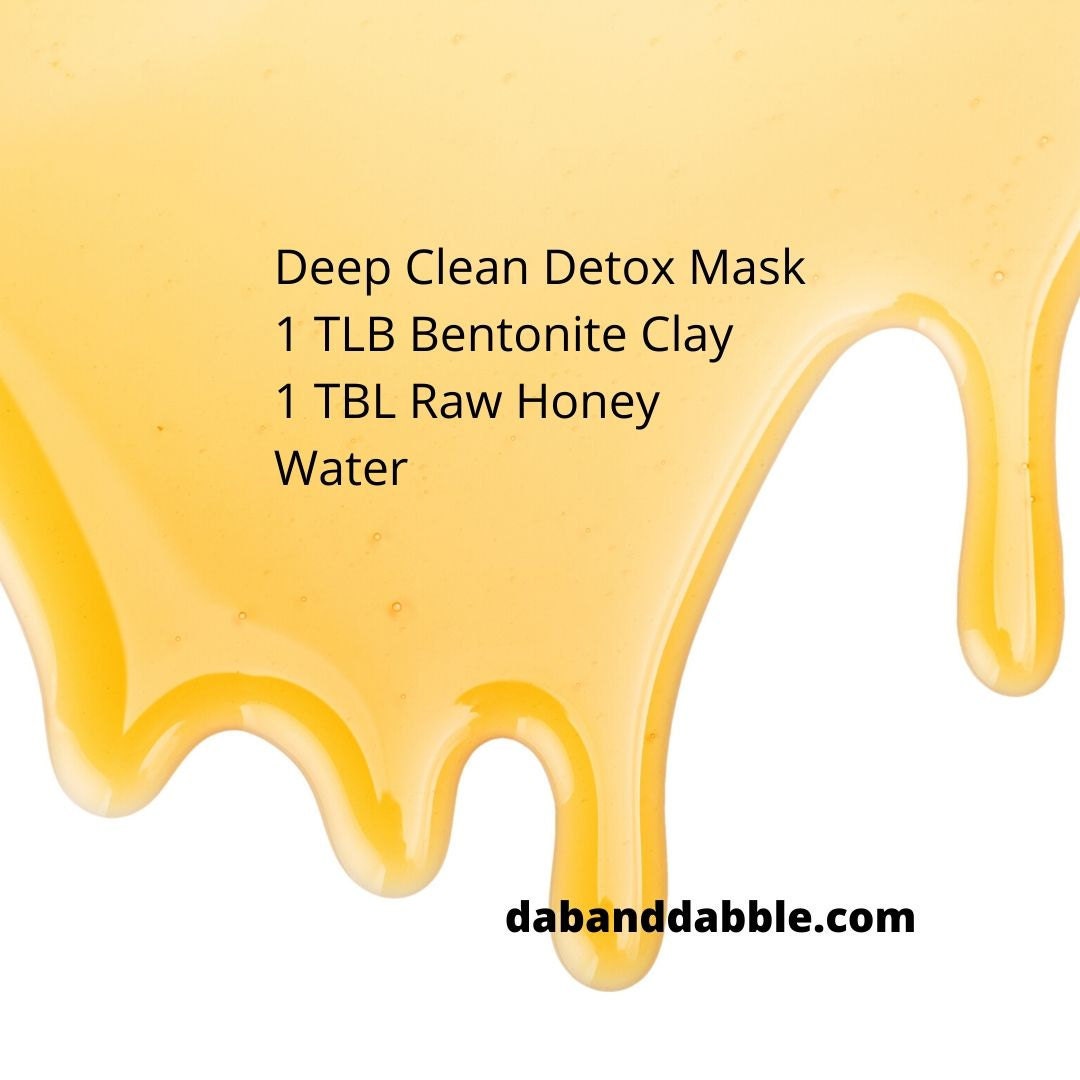 Ageless Antioxodant Boost
This power combo battles fine lines and wrinkles with the antioxidant superstar ingredient matcha. What's matcha? Basically its ground green tea leaves. It's chock full of a polyphenol that fight skin damaging free radicals, excellent for mature skin. It has anti-inflammatory properties that help with skin issues like acne and rosacea. It's been used for centuries for its  ability to remove dead skin cells and rejuvenate the fresh skin beneath it.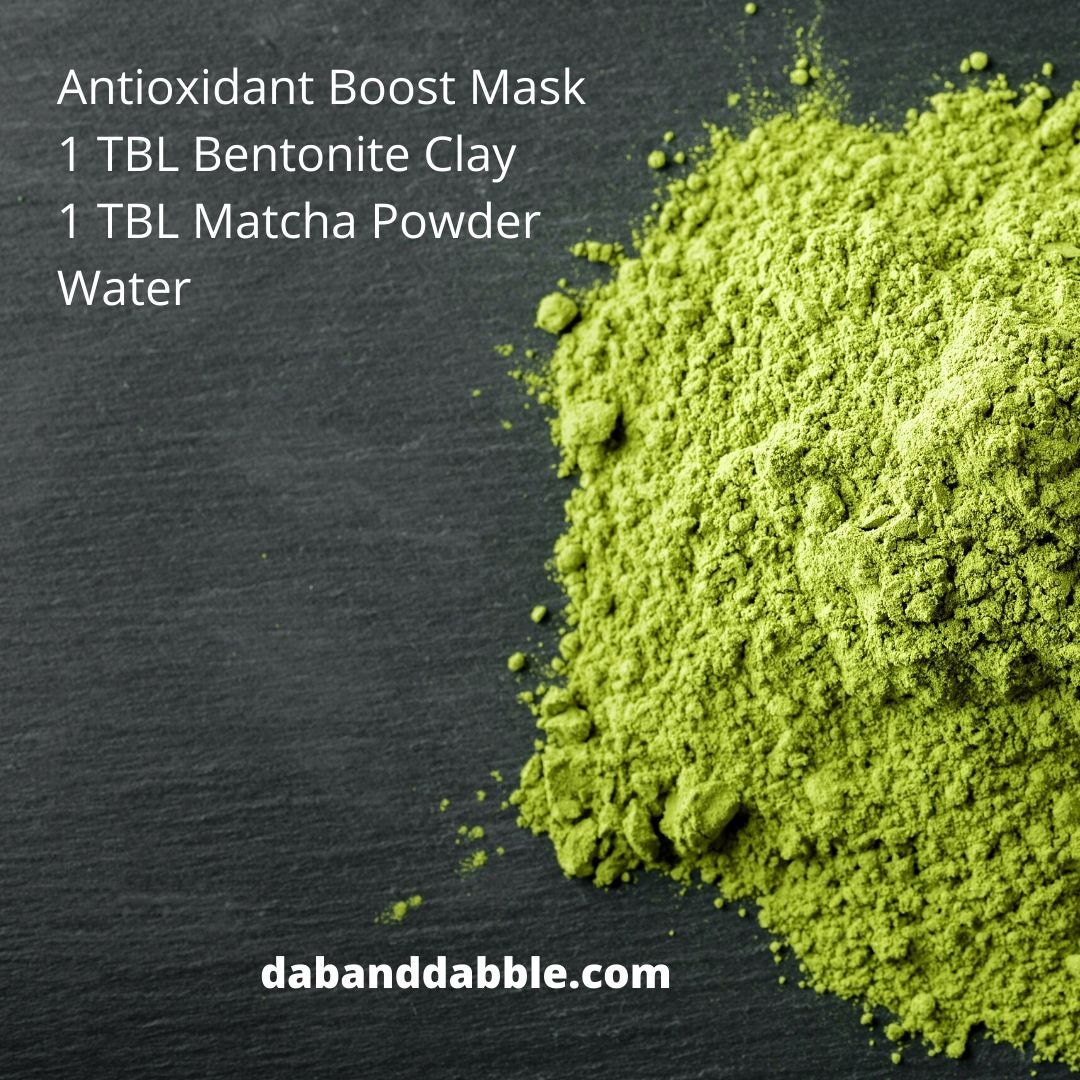 Soothe & Revitalize
That greek yogurt that you love, guess what. It can be used to nourish, strenghten and repair your skin. Yogurt is a superfood that feeds your skin with healthy nutrients, protein and B - vitamins. The lactic acid in milk gently softens and exfoliates the top layer of skin leaving it fresher and brighter. It's also contains zinc to helps repair skin and help with issues like eczema, acne and sunburns.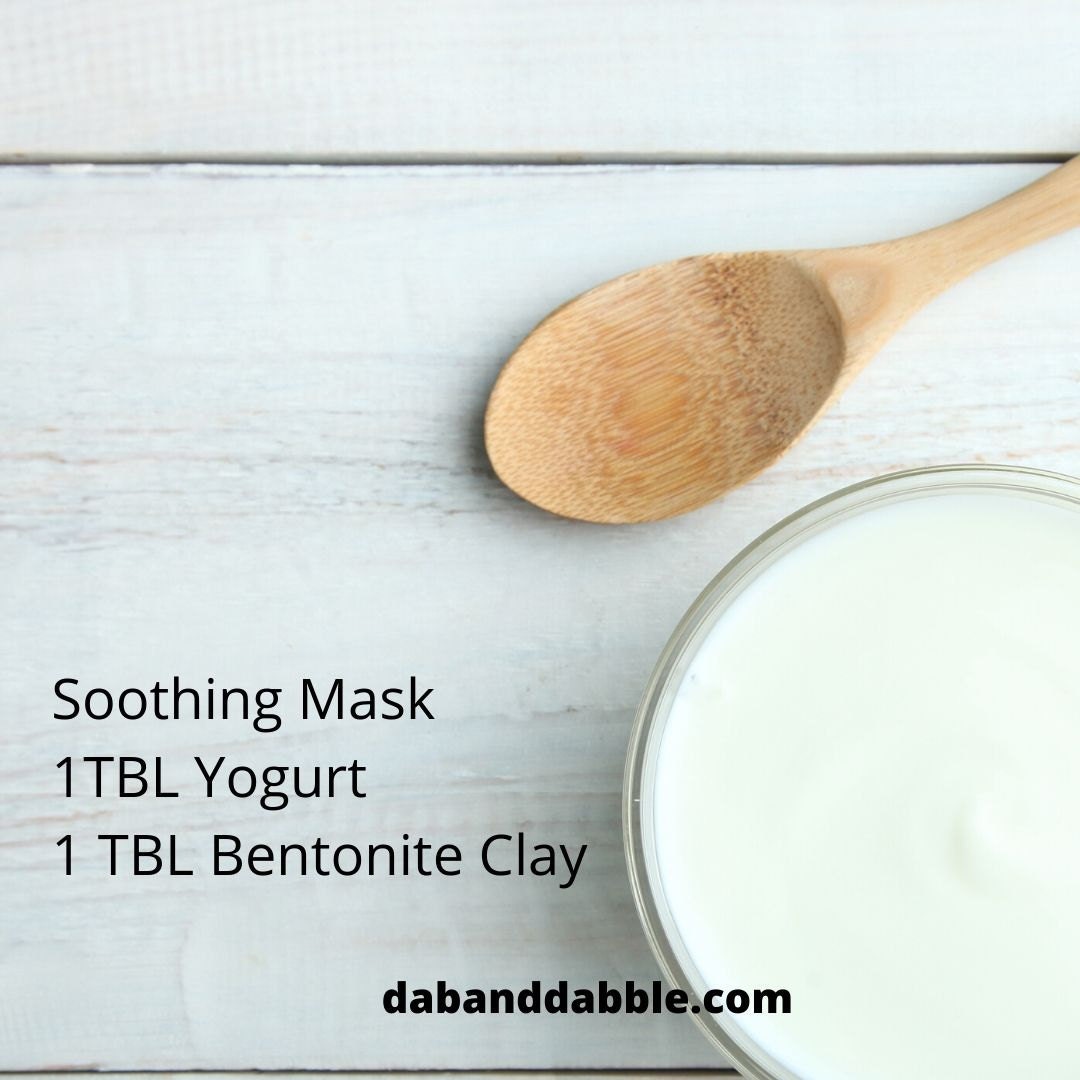 So as you can see, bentonite clay can be used on any skin type when paired with the right beneficial ingredients. You can use these masks 1-2 times weekly for 10 - 12 minutes.
You can find:
Hope you try one of these mask recipies! Let me know how it turned out!
Stay Beautiful
-A