It's starting to get real. Summer is at it's end (I know, didn't that go by fast?).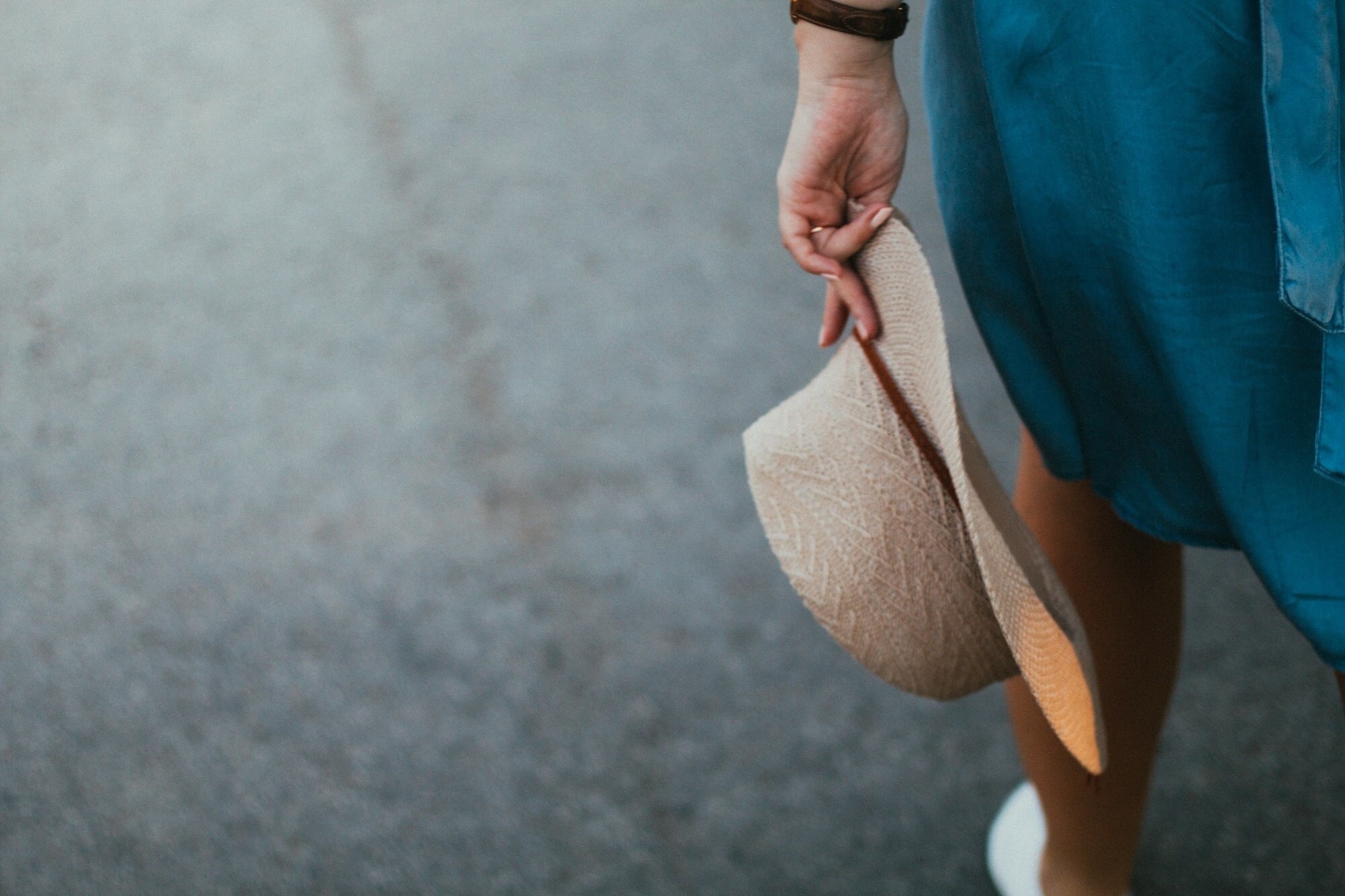 Thanks to the blazing heat this summer I got in a ton of swim workouts and I'm the better for it! 
Also managed to get in a few weekend getaways to points near and far.
Something about staying in a hotel (maybe its the ultra comfy bed) that makes stress just melt away. That and frolicking in the hotel pool (if there are kids on hand, there will be frolicking).
Our favorite movie theatres' new reclining seats  and icy cold air conditioning had us catching fun flicks all summer.
Most of all I enjoyed taking lot's of time out doing nothing in particular (and naps).
Already missing Summer. What about you?