Turmeric is a rejuvenating powerhouse. No wonder it's been used by East Indian women for centuries as a beauty staple. Used on the wedding day in Hindu wedding ceremonies, turmeric is prepared into a paste and applied to the face and body. This ancient ritual, practiced in the palaces of Java was meant to cleanse and purify the body and impart a radiant golden glow.
How can this antioxidant powerhouse get your skin glowing?
1.Facial Cleanser
Use it to naturally exfoliate and brighten skin. Turmeric is a natural antiseptic, and it  deep cleans pores  It's also got great antibacterial properties which leads us to its next use...
2.Acne Fighter
Not only does this blend fight acne with its antibacterial properties and deep cleansing abilities. It also reduces the redness and scarring from acne and dark spots. Great for use as a spot treatment for pimples and other imperfections.
3. Anti-Aging
The antioxidants in turmeric make it a potent wrinkle fighter that fends off free radicals, sun damage and environmental pollutants. Use it to lighten the appearance of dark circles under the eyes and correct uneven skin tone. Helps minimize pores and makes skin appear fuller.
Here's one of my favorite face masks to get you all glowy!
(spoiler alert, it's a bestseller!)
Inspired by the Ayurvedic drink, this Golden Milk Face Mask is not only great for your skin, it's a delight for the senses... it smells so delish:
Other ways to get the benefits of Turmeric:
Low on energy? Supercharge your immune system by adding this healing spice to your everyday life. This Ayurvedic beauty is all about purifying and re-booting the bodies systems.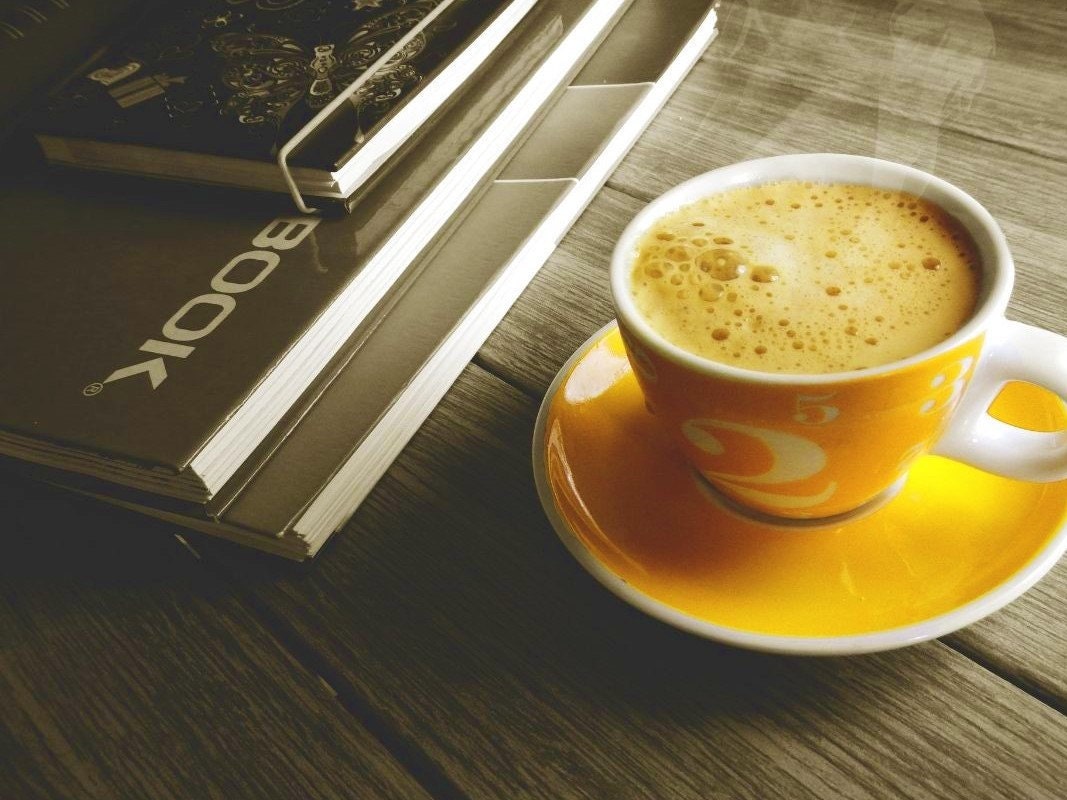 Check out this recipe from the minimalist baker for Golden Milk Used to support digestion, detoxify the liver, and help inflammation , this really is a Super Food!