We all have lots to deal with juggling work and dealing with the day to day business of life & family. It all takes time, energy and most of all balance.
There are always things to do and people to do them for. In my case it's running an ecommerce shop that basically never closes and needs lots of time and attention. It's a blessing to be able to do what you love but sometimes the stress you put on yourself to get everything done (everything is never done) can catch up to you. What does it all lead to? Stress, feeling anxious, insomnia are at the top of the list.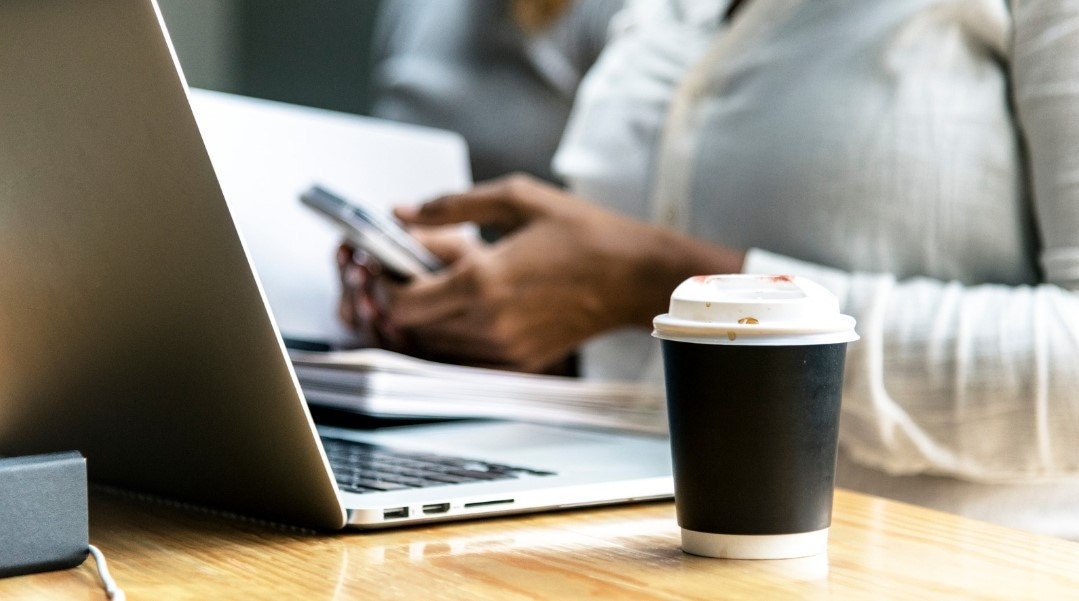 I find it helpful to use seasonal changes to set goals and inact small changes that support all around wellness. One of my favorite times to change things up is Spring. The coming Spring movitates me to get rid of things that aren't useful to me anymore like old habits and mindsets. Sometimes the best way to clean house is from the inside out. And guess what, there are plenty of ways to recharge your mental batteries that don't require hours of stillness and meditation. So let's explore some ways to spring clean your way to peace, mental clarity and self awareness.
Let's Relax In 3: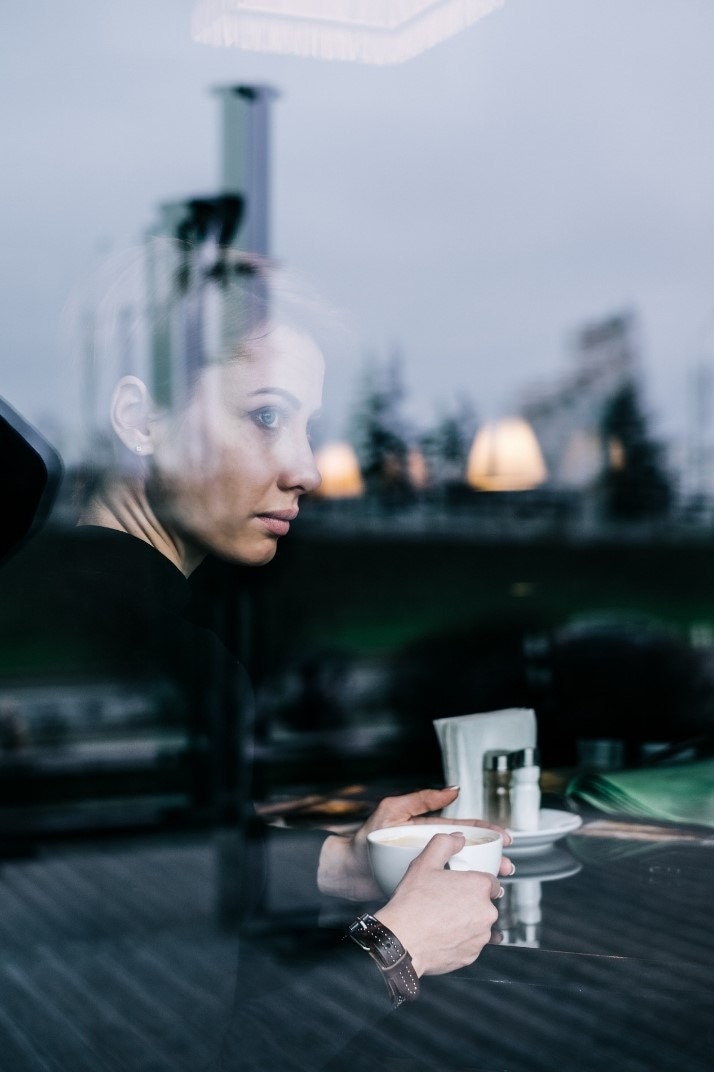 Take 15... or 20
Take time for short breaks during the day, even if it's just a short walk to the coffee shop. Sometimes you can get clarity on a challenging situation by stepping away for a few. Listen to your favorite playlist on the way to help resist the urge to overthink and help you take a mental break. Opt for some antioxidant rich green tea or a decaf if caffine leaves you feeling on edge.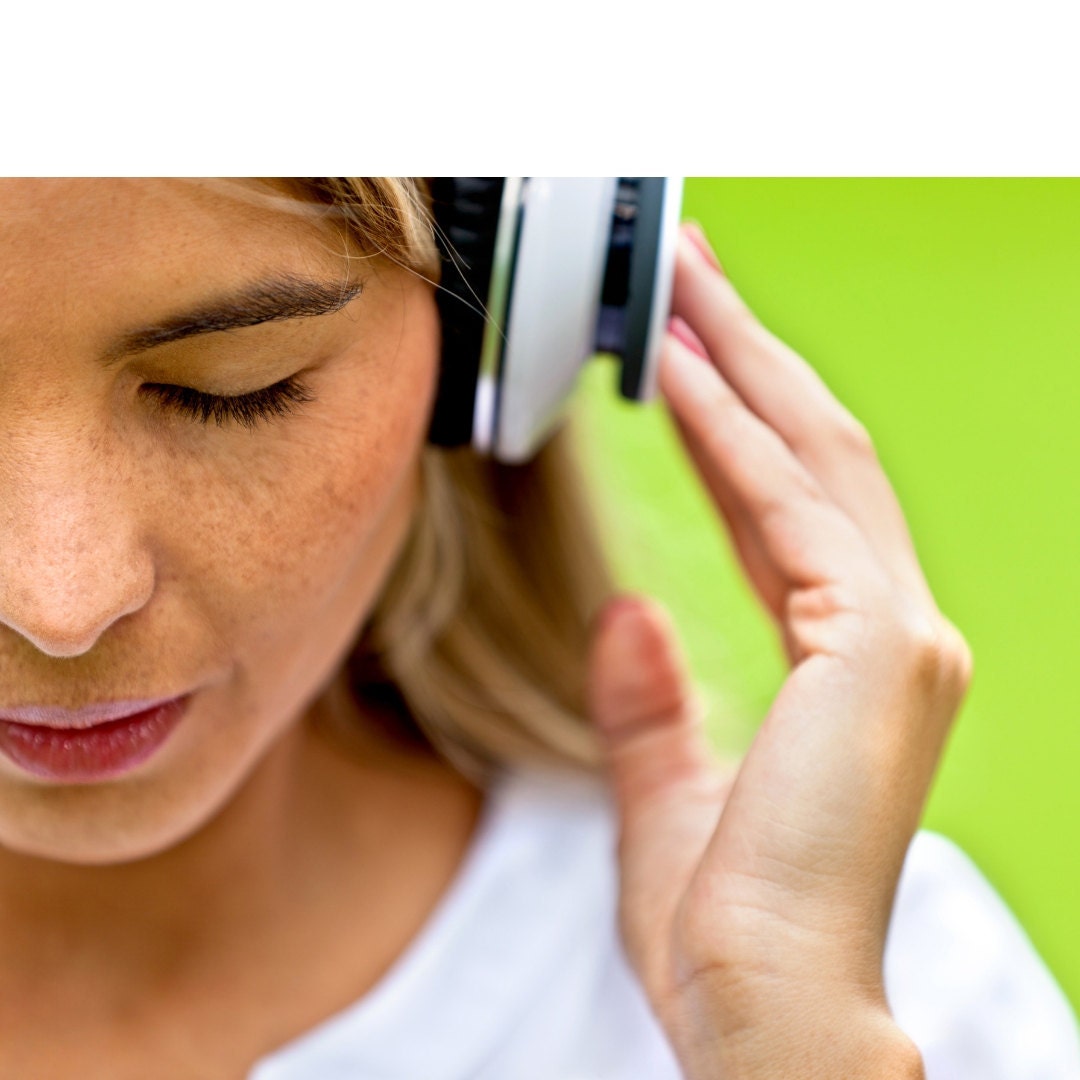 Take A Cat Nap
Sometimes it's good to just close your eyes and lay back for a few.  You don't have to go to sleep (unless you want to, there is no shame in naps). The point is to clear your mind and unplug for a few. No Phone, no computer, no distractions.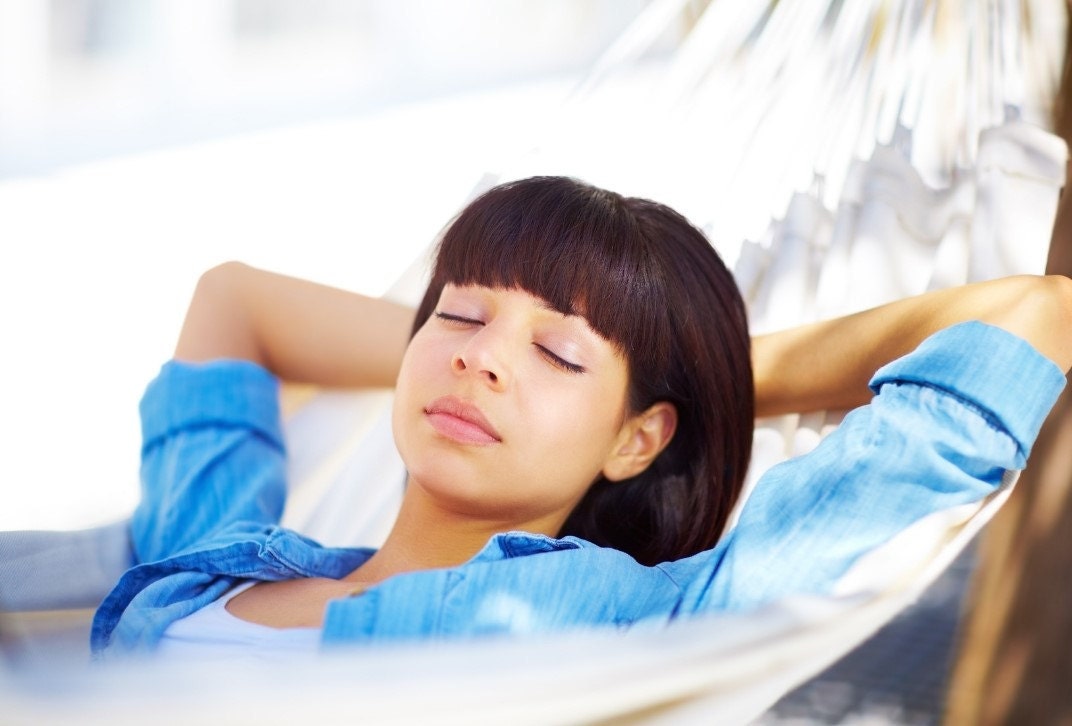 Try Something Old
Create space for a nightly ritual that helps you decompress. Having trouble sleeping? Light your favorite candle. Draw a relaxing bath and add some detoxifying, muscle soothing pink salt. Set your intentions and goals for the next day right before bed by cleansing the air and your thoughts of any negativity  with a floral smudge stick composed of soothing and fragrant lavender, roses and healing sage. This Spring at dab & dabble, I'm exploring a variety of ways to care for the spirit  as well as the body. I've hand picked the elements for a new line of Energy Cleansing Kits  that help manifest the good intentions you place on them. Really it's a form of meditation and a way to become clear in your intentions, self aware, closer to the source.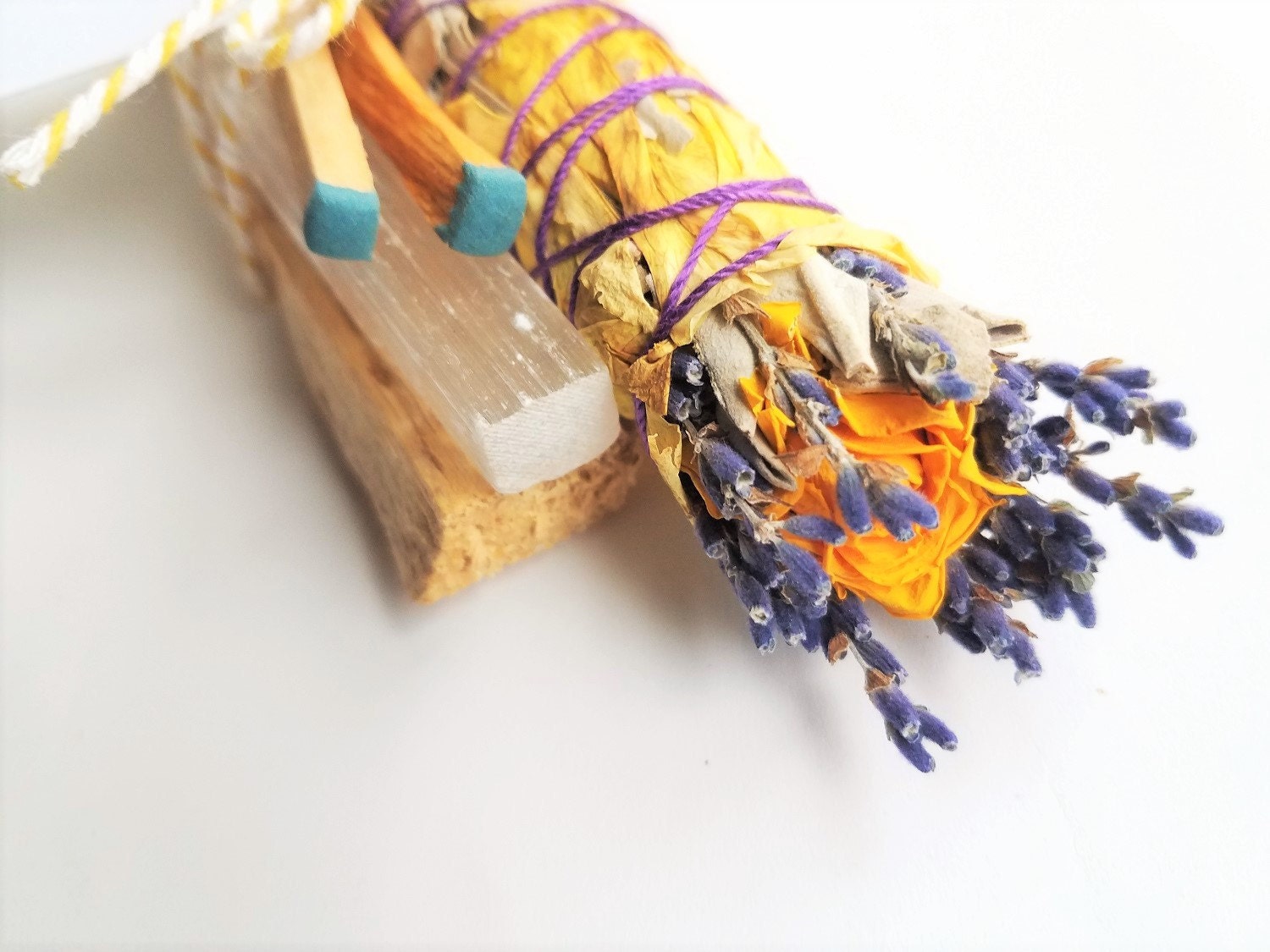 Click Thru To Explore The Subject:
Just Curious
Have any of you guys tried the new relaxation or Meditation Apps?
Comment Below.
Sending you Good vibes from the workshop
-A